The first day in a long string of days where I don't have a single thing to do. No errands, no taxi service, my day to spend my way.
The promise of such freedom manifested itself in the inability to sleep last night. This habit I've developed lately of staying awake all night every so often is a little maddening, and utterly unexplained. Last night, though, I put the wakefulness to good use, knitting, reading, and thinning out knitting patterns. By the time I began getting sleepy, it was almost time to feed the cats and give Madeleine her insulin.
"Do what?"
So, into bed at 7:30 AM, to awaken at 2:20 PM. Fine, though. My day, remember? With the Super Bowl and THE episode of "This Is Us" on the schedule for tonight, these hours are being spent with more knitting, DVDs, firming up the KH / KC Classic fields, and generally loving the fact that I can laze in comfortable clothes.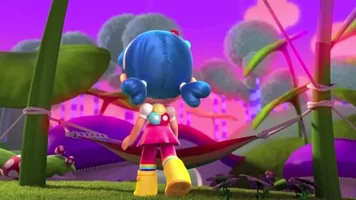 Classics voting starts tomorrow. The top seeds are:
Carrie Fisher
Grace Kelly
Audrey Hepburn
Diana, Princess of Wales
Cary Grant
John F. Kennedy, Jr.
James Garner
David Bowie
It should be fun!