Schools start back in a week here; completely unacceptable to me. Whatever happened to waiting until after Labor Day?
If that's our reality, though, we must go on. And in these last days of summer vacation, your Contest Countdown question is this:
Which would you rather play with on a summer day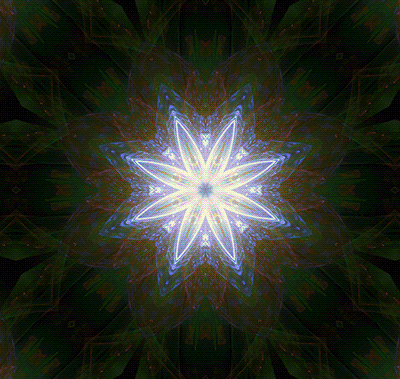 A) Kaleidoscope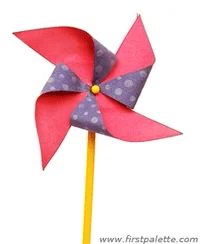 B) Pinwheel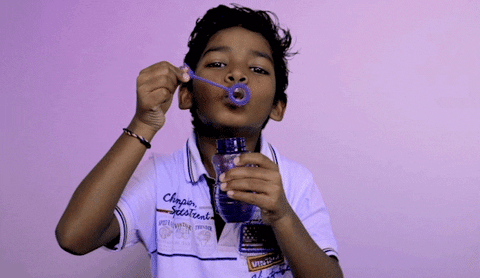 C) Bubbles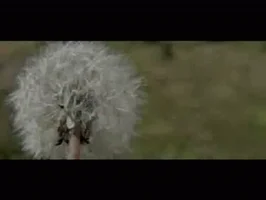 D) Dandelions
If your answer is chosen, you'll win this:
gummi bears, and a stitcher's "GPS" --- a way to keep up with where you are in a pattern.
Your turn --- answer away!