The Super Bowl is tomorrow.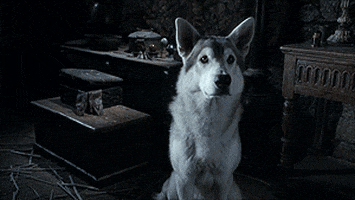 Really.
So,
Imagine that you have to knit something in the colors of one of the participating teams. Using those colors doesn't necessarily mean you support that team, your choice is simply one of the aesthetics.
Do you knit with the red, white and black of the Atlanta Falcons,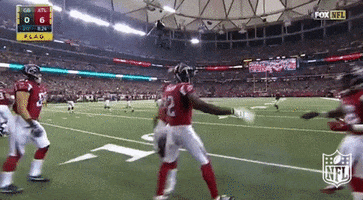 or
the red, white and blue of the New England Patriots?
Leave your choice in the Comments section below before kick-off tomorrow. (5:30 CT) The names of all who answer will be placed in a baseball cap ('cause I don't have a football helmet), and the winner's name will be drawn at random. The winner will be announced at halftime.
If you win, you'll get a knit goodie or two. Possibly personalized. Possibly edible, or drinkable. Possibly useful. The Contest Committee isn't entirely clear on it all yet. But it won't be awful.