Warning: plenty of euphemisms ahead.
Doing laundry last night, I heard the awful sound of water backing up into my bathtub. Only it wasn't just the bathtub in trouble --- the toilet was clogged, too.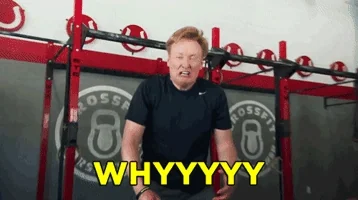 It hurt like Hell to use the plunger, so I went to bed, to deal with it today. Except, during the night, the souped-up Aleve I was given for the ribs decided to, um, attack my plumbing.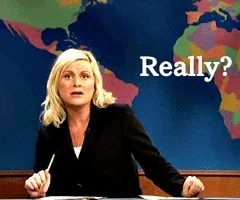 After feeding the cats this morning, there was a trip to Kroger for drain uncloggers. And all day, it's been my pipes against the bathroom pipes. They have won, and I will fight again tomorrow. Maybe. The pain, it gnaws.