Yarn and Yarn and Yuck
Over in my
etsy store
, I'm selling cat ear hats --- in different colors and sizes --- for the charities of the buyers' choice. I'm not calling them by their better-known name, so as not to tread on the originators' turf, but I have gotten requests for bright pink ones. I've just cast on using this
KnitPicks Mighty Stitch
, and there are two things to tell you. First, it is
hot pink
, but quite pretty. Second, it has such a great feel to it. It's soft moving through the fingers, and just a joy to use. This color is "Pucker."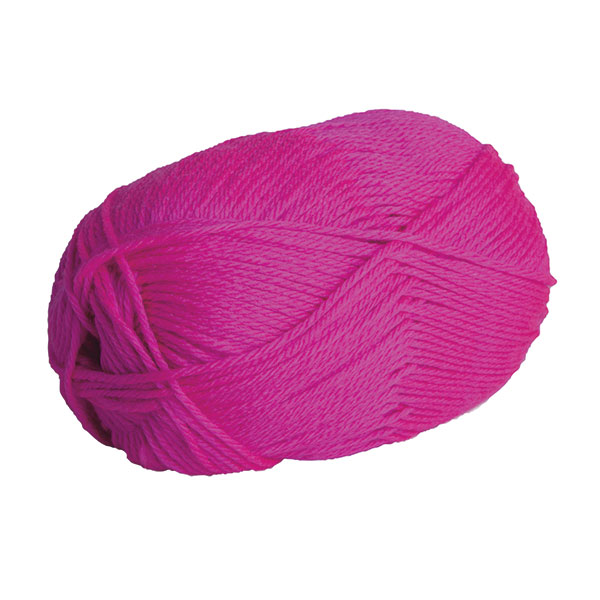 Before the hat madness, I had finished my long arm warmers,
and even had enough yarn left for a pair of socks! At least I hope there's enough; that's my working premise.
My sinus infection/strep throat finally wore itself out. That was a hard couple of weeks. In the middle of it all, my septic tank backed up into the house. Whee. Looking at the big picture though; I've lived in this house for 30 years, and the tank had never given me a speck of trouble. So there is that.