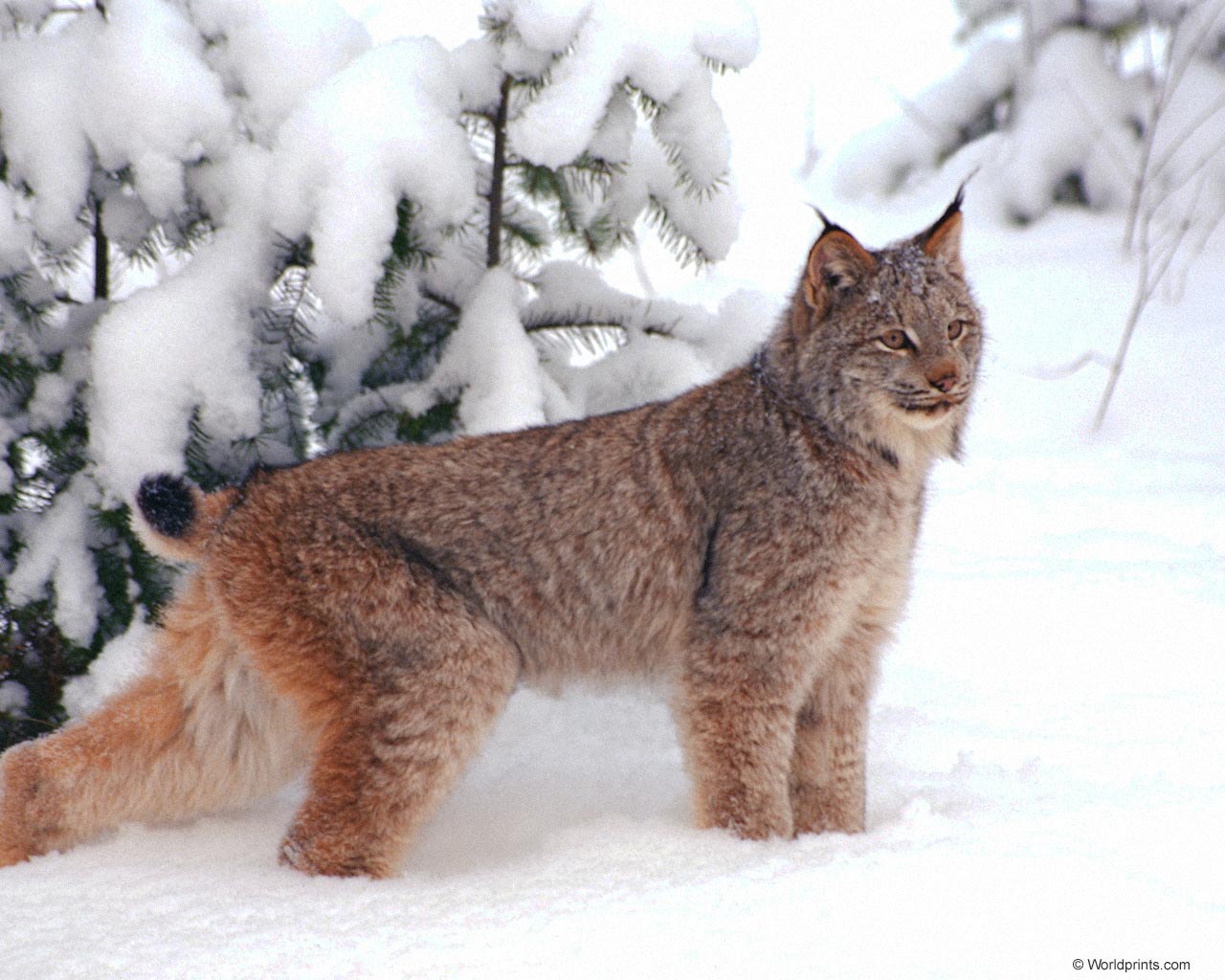 What our reigning
Knitters' Hunk
is up to of late. (Fourth picture down? Great hands. I'm a hand and forearms girl.)
Every time I wear a scarf, I look for different ways to tie it. There are several good websites to look to, and
this book
just came to my attention. Hooray!
Even with all the books around here, it's sometimes difficult to choose one to read.
This
has some interesting ways one could go.
Made two batches of
these
yesterday. They are really, really good.
My ineptitude with DPNs is fairly well-known. Circulars I don't mind so much, unless the cable just won't straighten out. Sometimes, even though
the pattern
calls for knitting in the round, I find myself hunting out the straights.
Looking for some
photos
to make you appreciate knitting even more?
Never really wanted to go to Mardi Gras, but this might not have been a
bad
year
to be there.