My mother and father always, always told me that, in life, things just happen as and when they are supposed to. We might not be able to see it, but, "Everything's gonna work out."
Last night, I went back and forth on whether to have some groceries delivered to me today, rather than getting dressed and going to the store myself. Ultimately, the Lazy Option won, and I put in an order to be delivered between Noon and 1 today.
When I woke up this morning, I could barely breathe through my nose, my throat was scratchy, and my head was pounding from my sinuses down through my jaw. Cold if I didn't bundle up, burning up if I did. So the grocery thing was looking like a brilliant strategic maneuver.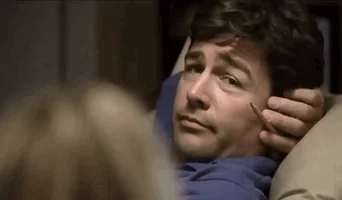 Along the way, Hannah texted me, asking if I could take her to work at Starbucks. Sure --- I didn't have to get spruced up or dressed up to go pick her up, then drop her off and come back home. The groceries get put away, I get a pair of shoes on and go out into the garage and. . .
the car won't start.
I've tried my electric charger, to no avail. Which means I'll have to have the car towed somewhere, and, of course, no one will be able to look at it until Monday. So, no rides to or from work for Hannah for the foreseeable future. (She doesn't drive. Getting her to and from work is split between me and her boyfriend, and his schedule and hers don't always neatly align.)
It's a good thing I got groceries delivered, otherwise, I'd've run out of some staples.
I'm not sure why I'm supposed to stay home for a day or two, but, evidently, I am. I'll try to make the most of it.