Sorry 'Bout That
Did I make an extra-large mistake yesterday.
Each year, the top four seeds going into Knitters' Hunk and Knitters' Chick are the previous year's winners, the previous year's runners-up, and the winners from the two years before that. Prior to this morning, I hadn't been able to find --- either online or in my files --- last year's last match-ups, so I went with my memory.
Bad idea.
These are the people who go into the draw automatically, and, therefore, do not have to be nominated:
Ewan McGregor
Denzel Washington
Sam Elliott
Mike Rowe
Helen Mirren
Tina Fey
Maggie Smith
Isabella Rossellini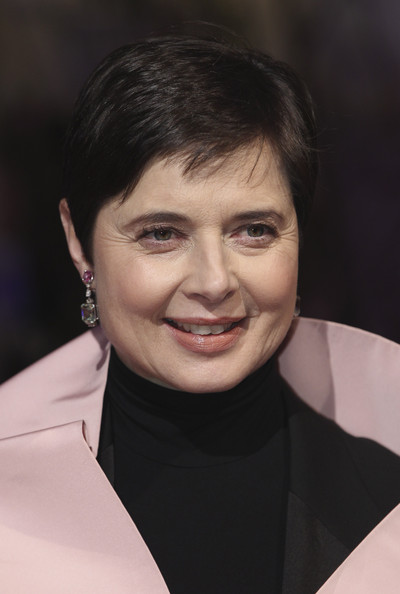 My sincere apology.