What is your favorite handmade shop?
I have several friends who sell on etsy and artfire, so I won't risk hurting anyone's feelings by choosing one of those. Fortunately, there
is
another shop that I just love:
Lisa Snelling's "We Love Poppets"
on etsy. Her work is so lovely, though pricey. I've given several of her prints to friends for various occasions. And then there are the Poppet figures, adorably represented here by "Dandelion Poppet":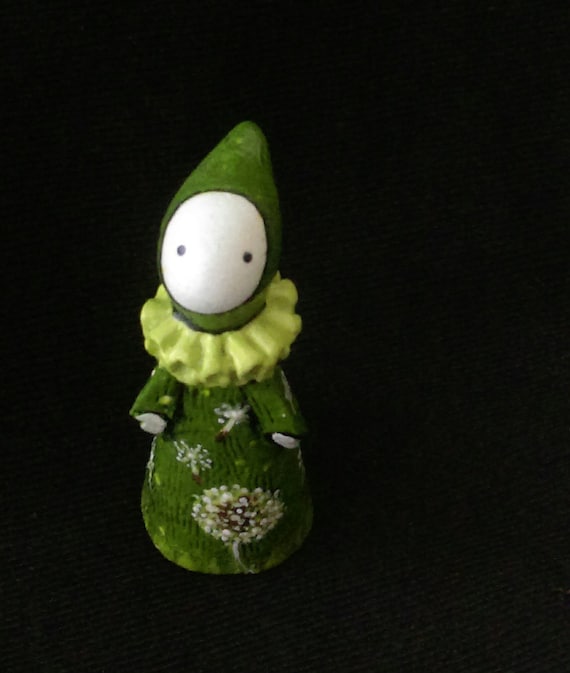 The creativity and skill that produce such beautiful things boggle my mind. There are so many people out there with great gifts.