Thursday, March 3, 2016
What Color Is The Sky In Your World?
Because that's what color your next Blankapalooza square should be!
Blue? Blue with white clouds? Gray? Some combination?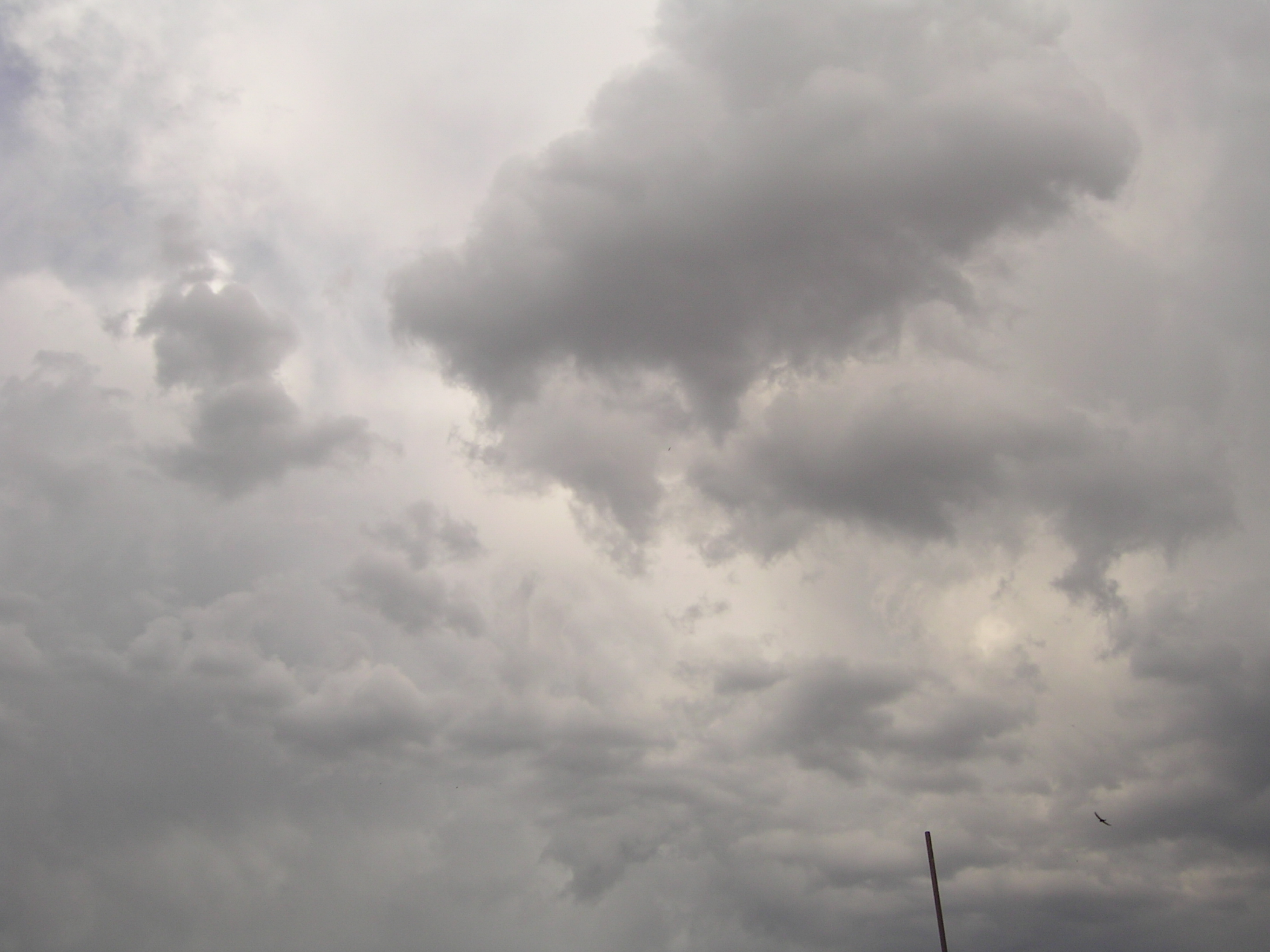 Since being laid up with these infernal ribs, I've had time to reflect on a few things.  First, Monday is the worst day to try and get ...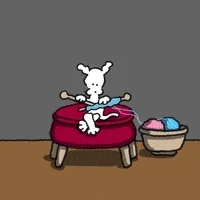 There were 589 stitches!  They were the beginning of this: It's the Superior Waves Shawl from Willow Yarns.  This is one of the kit...

Yesterday would have been my mother's 88th birthday.  I don't say that looking for sympathy --- it's just that the arithmetic s...