Saturday, February 17, 2018
Who Makes History?
The first Knitters' Hunk Classic should be
The first Knitters' Chick Classic should be
Nominations close at 11:59 PM tonight.  Hurry and get your names in for Knitters' Hunk, Knitters' Chick and, if you're feel...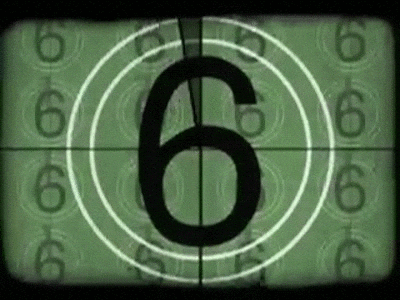 10.  Red There isn't a lot of red stuff in my life.  Never has been.  I remember exactly three red tops I've had in my life, mayb...

9 days until you can submit Knitters' Hunk and Knitters' Chick nominations! I am late to a lot of parties.  I scarcely ever...