Stockings
Almost every Christmas, my "aaarrrggghh" moment is about stockings. As in, I've got practically nothing to put in them. When my children were younger, waiting until near the last minute wasn't as terrifying: there are all sorts of small goodies available. When they're teenagers, and now adults, it isn't the same. A pack of Pokemon cards or some Barbie clothes just won't work.
Which is why I'm very proud to say that stockings were the first things I got done this year!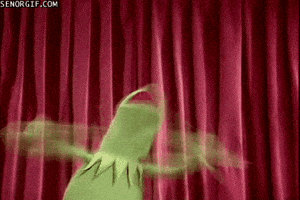 I'm almost finished with wrapping, so Christmas can just come right on along.
How about you? Are you ready?