*What's a silver lining for you and the cold? I just love cold weather, period. Dusk in Fall and Winter is my favorite time of day in my favorite time(s) of year. It energizes me. It makes me feel comfortable and productive.
*Did you have an AHA! moment while knitting this weekend? No, though I was searching for one. Someone sent me yarn and a pattern from a KAL that hadn't had time to participate in, and I started working on it this weekend. I was hoping I'd be able to figure out what I was making, but I haven't yet.
*Have you begun your holiday Thanksgiving prep or baking? No; we're having Thanksgiving at my daughter's, so I don't have to do any! (Her boyfriend is a serious cook.)
*Have you stepped out of your fashion comfort zone lately? I've settled more into it, actually! Sweatshirts and sweaters and scarves and COWBOY BOOTS.
*Did [you] thank anyone this weekend? Yes. The pizza delivery guy, my son, my daughter, a former teacher.
*Do you knit when your family visits?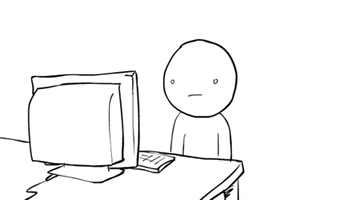 *Has your cat caught a mouse in the house? No. If you don't mind a story. . . When Hannah was very little (so, 20+ years ago), we had a gray Persian named Abraham. (She called him "O-Abe.") He was asleep against a hall wall one day when we heard what had to be a mouse in the wall behind him. I was anxious to see what he'd do; he lifted his head, sort of looked behind him, then got up and moved to the other side of the hall. Right back to sleep.
*Are you buying any Thanksgiving components? Daughter and I are still in negotiation over who'll be responsible for dessert Thursday, so, maybe.
*Are your hands cold? Nope. They hardly ever are, honestly.