So. . .
. . . I am a great believer in symbolism. Things that stand for, mean, remind one of, other things. I surround myself with talismans --- in the house, in my car, even in my billfold. If I don't have something nearby that puts me in mind of something near, dear, irreplaceable, I feel sort of lost.
When it came time to choose the nominations start date for Knitters' Hunk and Knitters' Chick this year, a glance at the calendar made the decision simple.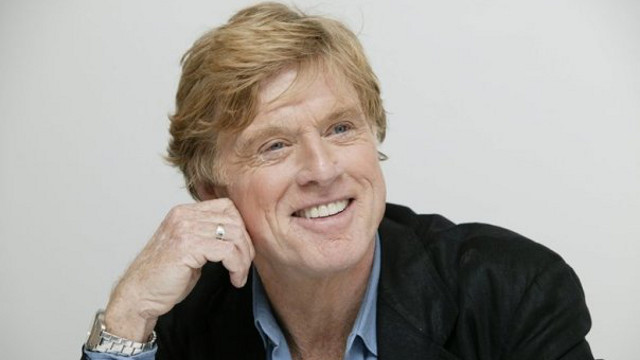 Today is Robert Redford's birthday.
Nominations are open!