NOMINATIONS ARE CLOSED.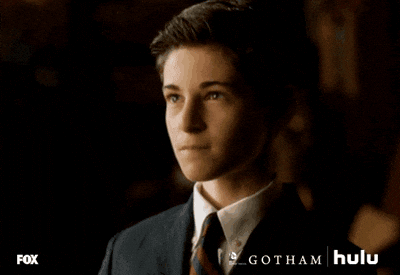 The names of your three Knitters' Hunk and three Knitters' Chick in the comments section, if you please. You have until 6 PM Eastern Saturday night to submit and/or change your nominees.
As promised, here are mine*:
Chris Evans
Sam Neill
George Strait
Drew Barrymore
Rashida Jones
Tea Leoni
*We're all about the Full Disclosure here at KH/KC HQ.