Recent Finds That Have Made Me Happy
My children practically grew up on Pokemon, and are still avid players. And, as I mentioned here the other day, Chris Evans (a/k/a Captain America) is a favorite.
Kmkat
provided us all a link to a yarn supplier new to me:
Mothy and the Squid
. Their colorways are breathtaking, including those shaded after moths: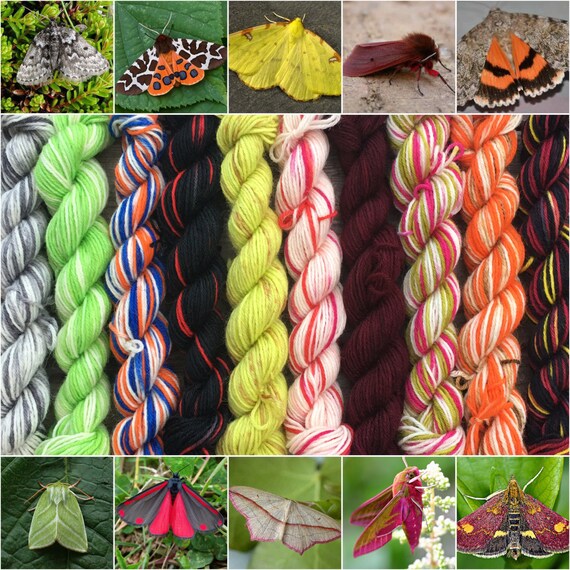 I'm working with
Mighty Stitch
yarn from KnitPicks, and am impressed with both the color and the feel. It's very, very soft. I'm making a pair of fingerless gloves in this: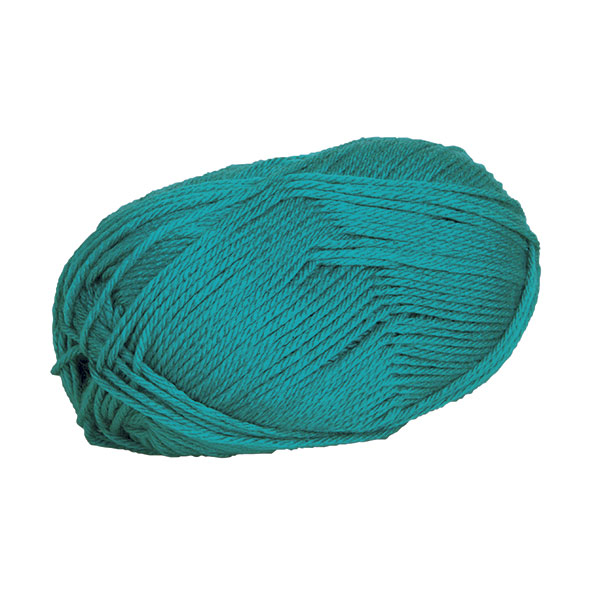 which neither KnitPicks nor I can photograph well. This color is much deeper and richer than this.
I finished a truly excellent book.
I watched two very good movies this week as well:
As much as I enjoy actively shopping for Knitters' Hunk and Knitters' Chick prizes, it's wonderful when something just sort of shows up. A couple of somethings showed up this week, and, no, I can't post a picture of them.