I promised to start this today:
It's time to begin The Great Seaming. Again, if you have made any squares at all for Blankapalooza, please send them. Even if you only have one, it can be used.
I also promised to celebrate my 1000th post, the new year and the 10th anniversary year of Knitters' Hunk with a contest. So, you should all know that this box
is waiting to be filled with prizes. Leave your answers in the Comments section before 8 PM tomorrow. I'll use a random number generator to choose the winner, numbering the comments in the order they come in. The question?
WHAT CELEBRITY / CELEBRITIES WERE YOU CRUSHING ON WHEN YOU WERE 17?
I'll start.
Barry Gibb
and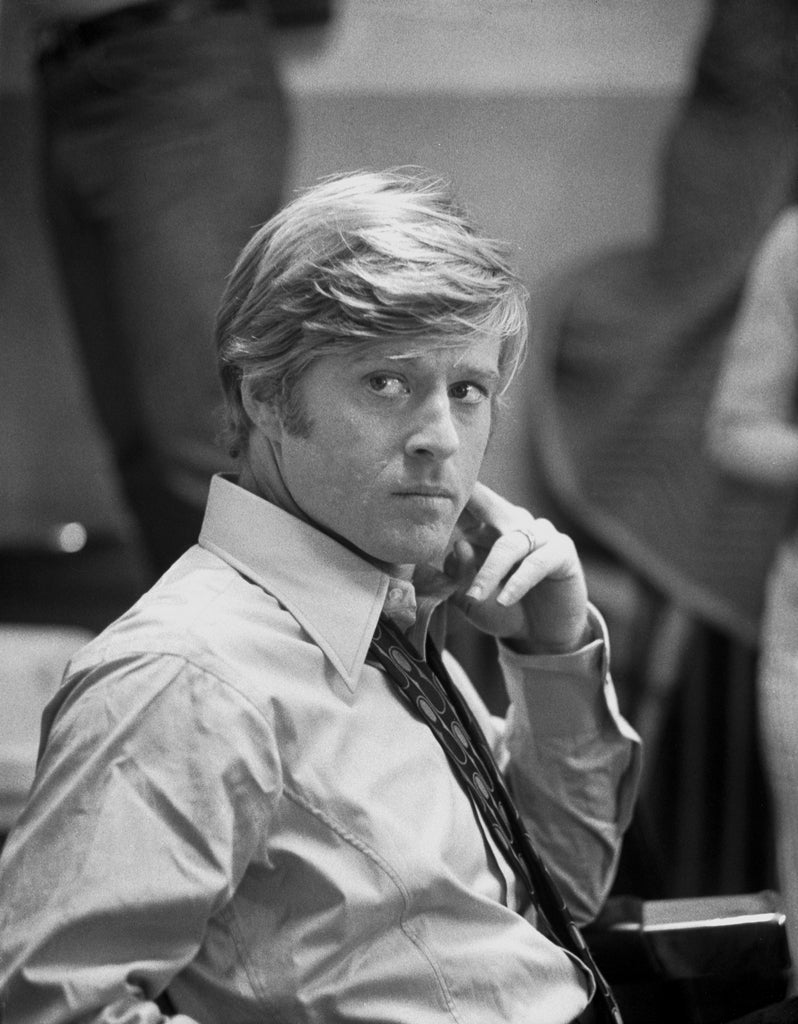 Robert Redford.