Even though the temperatures around here are still in the 90s, I'm trying my best to Think Fall. Sitting in my den, with the windows open to the backyard, football on television and knitting in my lap, it's pretty easy to do.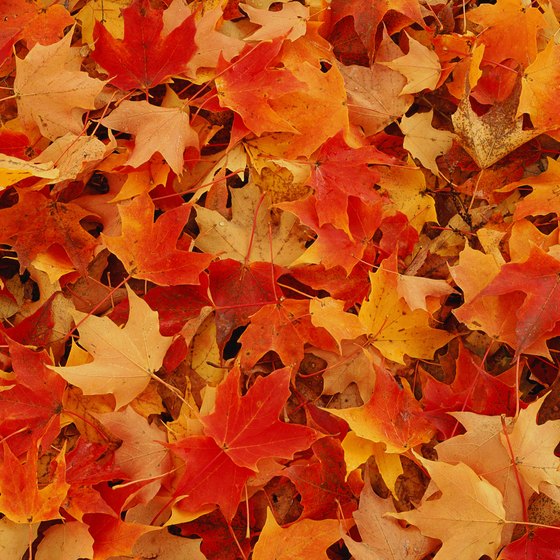 In knitting news, I am working on this Side-to-Side Shrug, in these colors (I bought a kit):
The yarn is Cascade's Casablanca, but it feels very much like a Noro. It's a wool/silk/mohair blend.
(That cowl is so yummily soft. It'll be hard to let it go.)
There's no holiday knitting to do, unless an absolutely perfect pattern shows up, so all my knitting is pressure-less. That makes things much better, much more comforting --- don't you think?