Well, Let's See. . .
Still hot as all get-out here, though it's "cooled" from over 100 to 98, 99.
We spent part of our Fourth with friends --- good food and great humor.
I read
Mr. Laurie's book
and was, once again, taken by his great wit and endless cleverness. The fact that I can hear him saying the words as I read them is an added bonus. For "M," I've chosen a book that I'm sure will have me in tears more than once: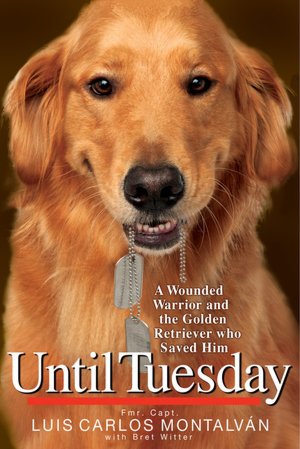 This will be my second book about service dogs in this alphabet reading plan. I'm a goner when it comes to them.
Had another knitting group meeting last night. It went very well --- I got really lucky with the women who decided to join: they're fun, diverse, and funny.
I have decided to sleep as much as possible tomorrow, and have made this intention clear to all whom it might impact.
The
third
Wingspan is now on the needles.
Did I mention it's been mind-meltingly hot here lately?