Bubbles In The Lead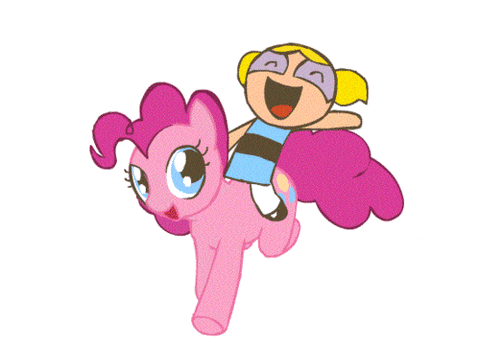 Ooops. . . Wrong Bubbles.
There we go.
I'm not particularly surprised that almost all of you chose "bubbles" for a summer day. I can't remember ever hearing anyone say they don't like bubbles. Still, I appreciate that a couple of you bucked the trend.
I finished a pair of mitts the other day. My wrist looks a little swollen in the photo where I'm wearing them, but my suspicion is that that's a result of my bracelet rather than a design shortcoming.
The design is actually meant to be used with four different yarns, as the pattern goes 2x2 rib, 3x1 rib, stockinette, double seed stitch around the middle, then reverse the order to the end.
I'm sort of at loose ends about what to knit next. I'd like to make a sweater, but know that once it began, I wouldn't want to make a sweater anymore. It looks like the
It-Was-Diamonds-But-Now-It's-Stripes
will have to do for now.