Knitters' Hunk is an annual contest to choose the man we knitters would most like to knit with, for, or even just near, to keep us company while we knit.
The contest begins in August, with nominations accepted from any knitter who'd like to participate. The nominees are then placed into a tournament bracket, and knitters' votes determine the ultimate winner. (Whomever nominates the year's hunk gets prizes, by the way.)
Our 2013 Hunk: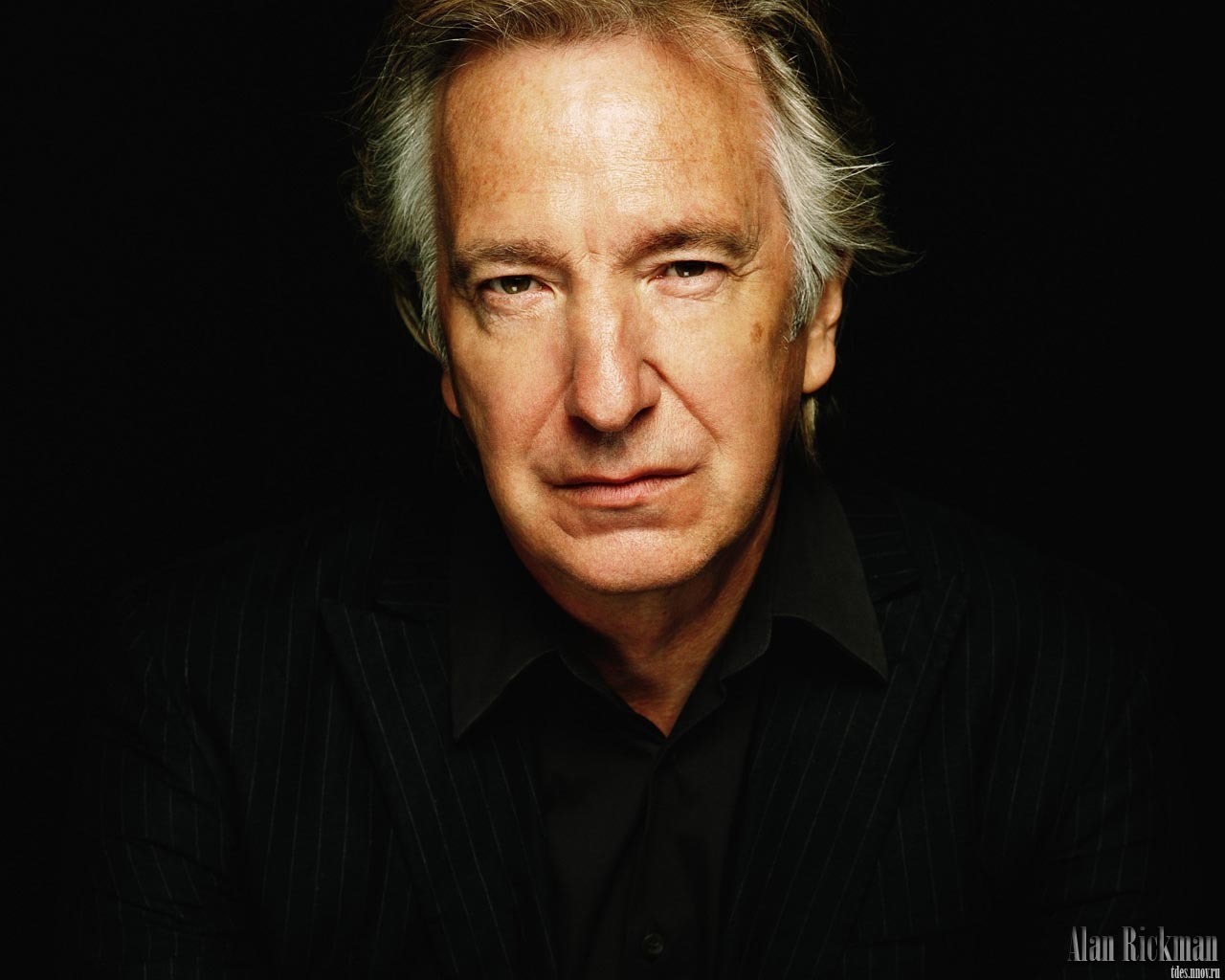 *At least, we like to think it's coveted.