You'll notice that the number of choices you have to make today is a little odd. These are the last of the Round One match-ups for KC. Tomorrow, you'll see the last of KH Round One, and I just tried to split things up a little.
Also, if you haven't seen one (or more) of your nominees yet, don't panic. Lots of people got first round byes.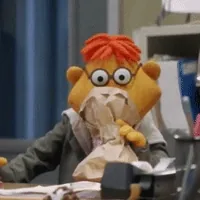 Yesterday's victors:
Ruth Bader Ginsburg
Emma Thompson
Emma Watson
Daniel Craig
Idris Elba
Jerome Flynn
Jon Hamm
Yesterday gave us our first tie. We will, then, revisit Bonnie Raitt & Julia Roberts tomorrow.