Please believe that how the names come out of the Fedora of Fate is utterly out of my control. I just write them down as the appear. Don't hurt the messenger, k?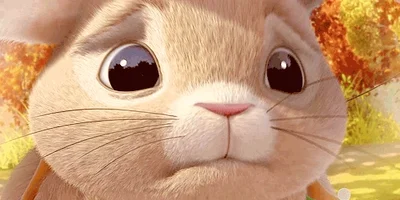 Without identifying anyone in the field, here are my thoughts on the first day of looking for pictures:
I never knew who the woman in the shampoo commercial was until the search for a KC photo revealed her to me.
If the picture of your nominee used isn't one you particularly like, I'm sorry. There are lots of people in the contest that I'm not familiar with.
I spent just short of five hours yesterday looking for photos. Sometimes, matches are dang hard to find.