Saturday, December 3, 2016
On the 34th Day of Palooza, The Curator Said to You
FIRST.   You're all being quite kind and selfless by "disqualifying" yourselves from Countdown Contest prizes once you've...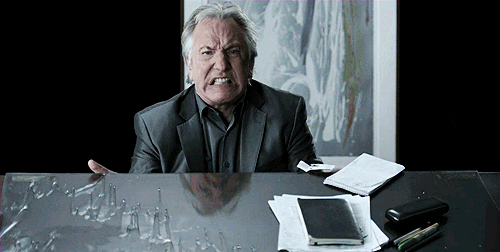 There were 589 stitches!  They were the beginning of this: It's the Superior Waves Shawl from Willow Yarns.  This is one of the kit...

Yesterday would have been my mother's 88th birthday.  I don't say that looking for sympathy --- it's just that the arithmetic s...